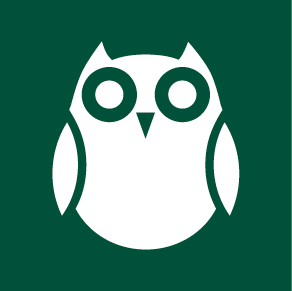 Welcome to Spain's hidden gem: The Costa Brava
Discover the unspoilt coastlines of the Costa Brava, learn the histories of the picturesque medieval towns and immerse yourself in the rich culture of Spain.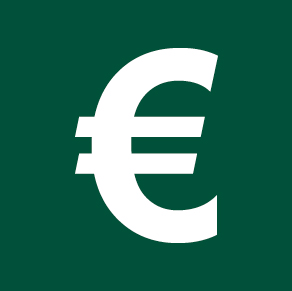 Choose from the finest Costa Brava villas and houses for sale
Specially selected houses and villas in the most beautiful locations in the Costa Brava. Houses for sale in beautiful coastal towns at the Costa Brava.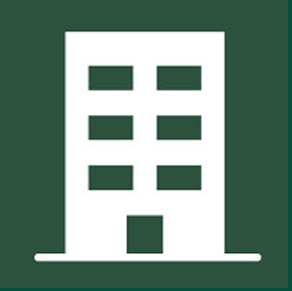 Make a beautiful Costa Brava apartment your home!
Flats for sale in the stunning Costa Brava. View unique and charming apartments for sale in specially selected locations in the heart of the Costa Brava.